We specialize in the engineered design, installation and service of water control gates for a wide variety of applications. Contact us today to discuss your project.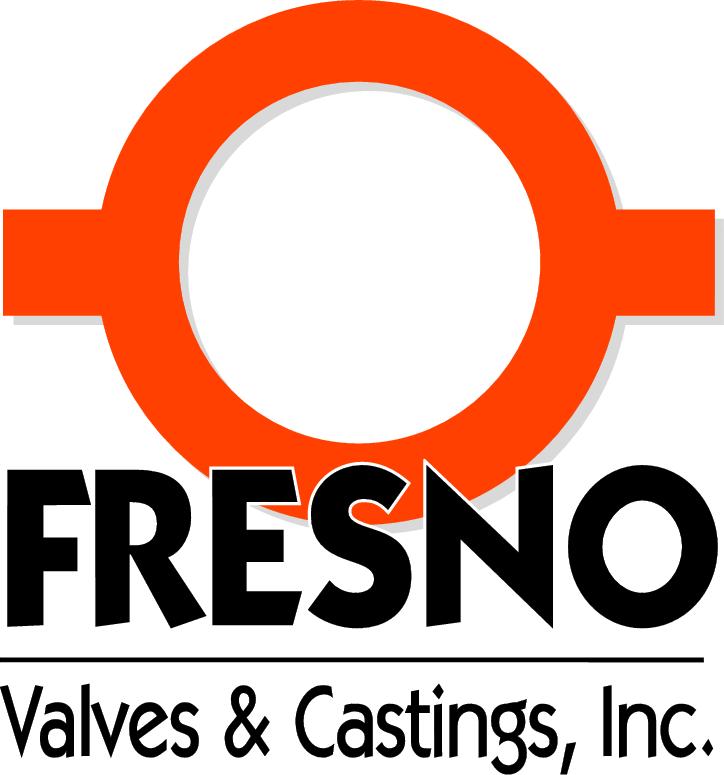 Canadian Distributor for Fresno Valve & Casting Inc.
Instream offers a wide variety of standard and customized

radial gates.

overshot gates.

cable hoists.

.
Trusted by over 100 satisfied clients, Instream builds long lasting solutions for your water control needs.
25
Executing successful projects.
150+
And more in progress.
100%
We stand behind every project.
24
Call or email us any time.
Overshot Gate
An overflow style adjustable weir that consists of a rectangular steel panel, hinged across the bottom, which is raised and lowered by two cables attached to the upper corners of the gate leaf. Basically, liken it to a drawbridge placed in a canal.
Radial Gate
The most common type of spillway gate in use, where water flows under the radial gate therefore classified as an "undershot gate".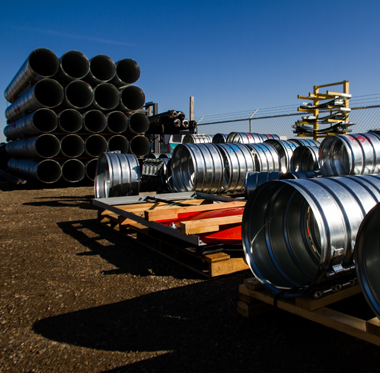 Installation
Instream will undertake your water control gate installation from start to finish regardless of the gate type that is to be installed.
Supervision
Available if you want to install the water control gate yourself, but not sure on the procedures and installation method to be used,
Get your project started and contact Instream today.
Our services continue through the full installation, commissioning and operator training.