Drainage and Landscape Solutions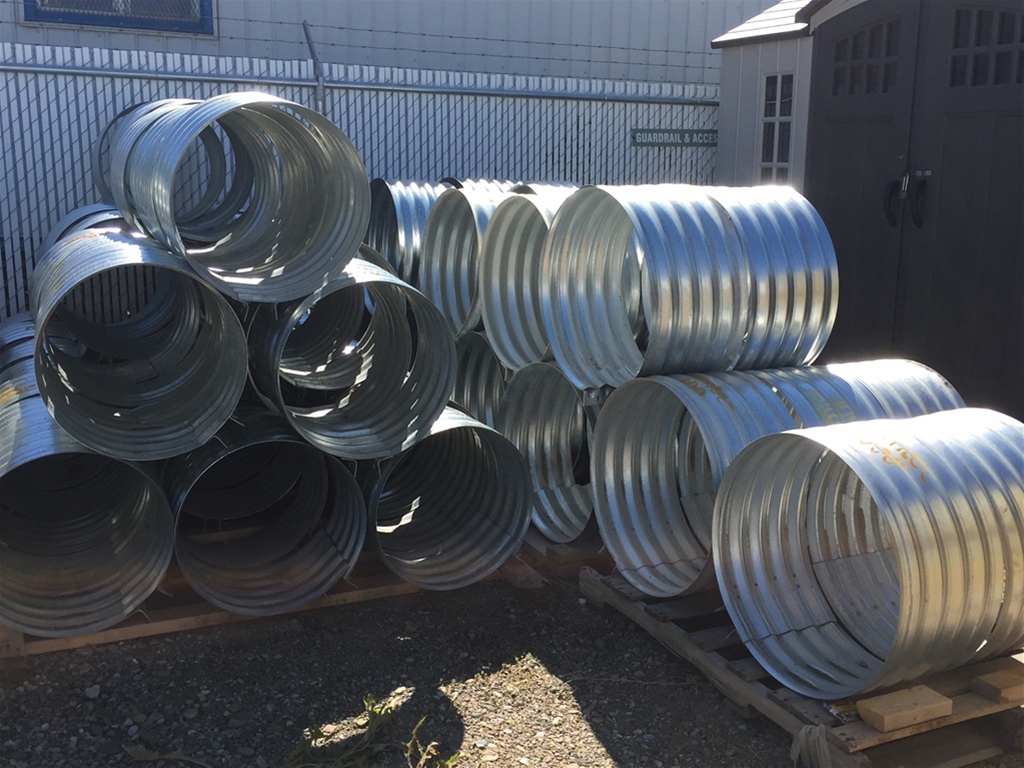 Headwalls
Headwalls control the flow of water on road crossings and discharge points of storm water systems, Instream is here to help you with your water outlet solutions, and can order a headwall product to suit your needs.
Weeping Tile (Drainage Tile)
Weeping Tile is drainage pipe that is installed around the exterior of foundations. The tile is designed to collect water that accumulates around the footings and carries it away to either a sump liner, a storm sewer or dry well.
The tile is made of high density polyethylene resin and comes in a variety of sizes and types for different applications.
Instream Stocks rolls of 4 and 6 inch solid or socked and perforated pipe.
Landscape Products:
• Geotextiles or Geosynthetics are available in Non-Woven or Woven styles
• Geotextiles easily conform to ground or trench surfaces for ease of installation
• Very cost effective
• Chemically stable/inert to use in many environments
Applications:
• Primarily used as subgrade separation and soil reinforcement in road construction, irrigation/civil works and both commercial and residential landscaping
Stock:
• Instream stocks both woven Armtec 855 (Mirafi 600X) and non-woven Armtec 200 (Mirafi 160N) geotextiles for quick and easy pickup
• We also stock silt fence, erosion control blankets, geogrid and install staples
Stop by to see our inventory!
---